Your Trusted Exterior Cleaners!
Born and raised on the beautiful Bay of Quinte, Tracy and his wife Raegene have lived in the region for over 45 years. Raising five children in the friendly city as members of the Pentecostals of Quinte has proven to be rewarding and fulfilling.
Tracy first ventured into business in the late 90's. After over 25 years in the business, Curb Appeal is proud to have achieved many national and international awards.
Turning their focus to Exterior cleaning and maintenance in 2017, Tracy and Raegene along with their team have committed themselves to providing exceptional service with the intention of making every interaction a friendly experience.
This message is Kevin approved! (Kevin is the family dog)
Dedication to Our Community & Employees
We take great care of our customers and employees! Sounds easy, but it is the mission we take seriously. We work daily to build a better organization. We want each customer to feel valued and we strive to make an exciting and positive work environment. We genuinely believe our success is not measured by income, but rather by the testimony of those who we work with on a daily basis. Our neighbors and employees mean everything to us!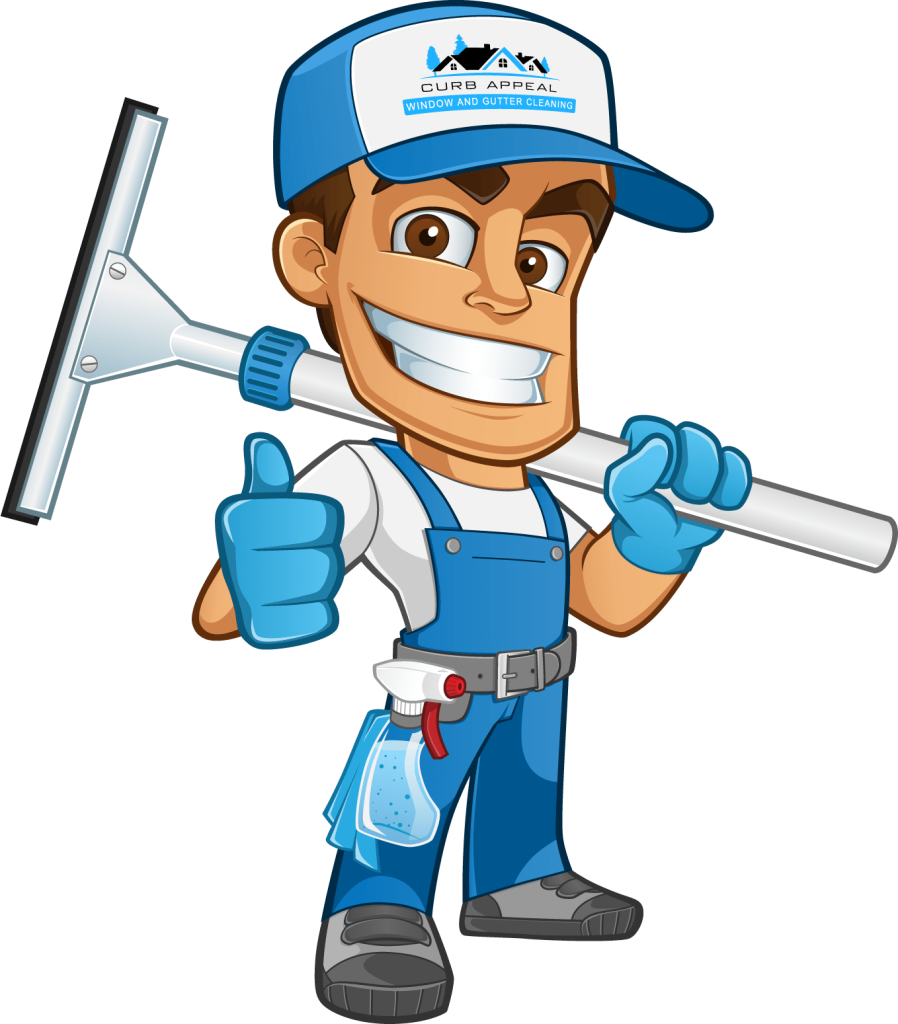 The Experts You Can Trust
Entrust Curb Appeal for all of your Commercial and Residential cleaning needs. Our expert professionals will be in touch with you shortly. We look forward to making your building the cleanest on the block!