Ladderless
Gutter Cleaning
Prevent Clogged Gutters & Property Damage The Right Way
Our ladderless gutter cleaning service utilizes the top-of-the-line SkyVac Industrial Wet & Dry high-powered vacuum machine along with carbon fiber telescopic poles and recordable video camera. This allows us to reach up to 40ft high without leaving the safety of the ground. No more dangerous ladders to climb, no more equipment resting against your property.
We lend a trained eye to your gutters' condition, letting you know of budding issues—such as sagging, leaks, or pests—before they become major headaches. We also offer a recorded inspection of your gutters before any work is carried out.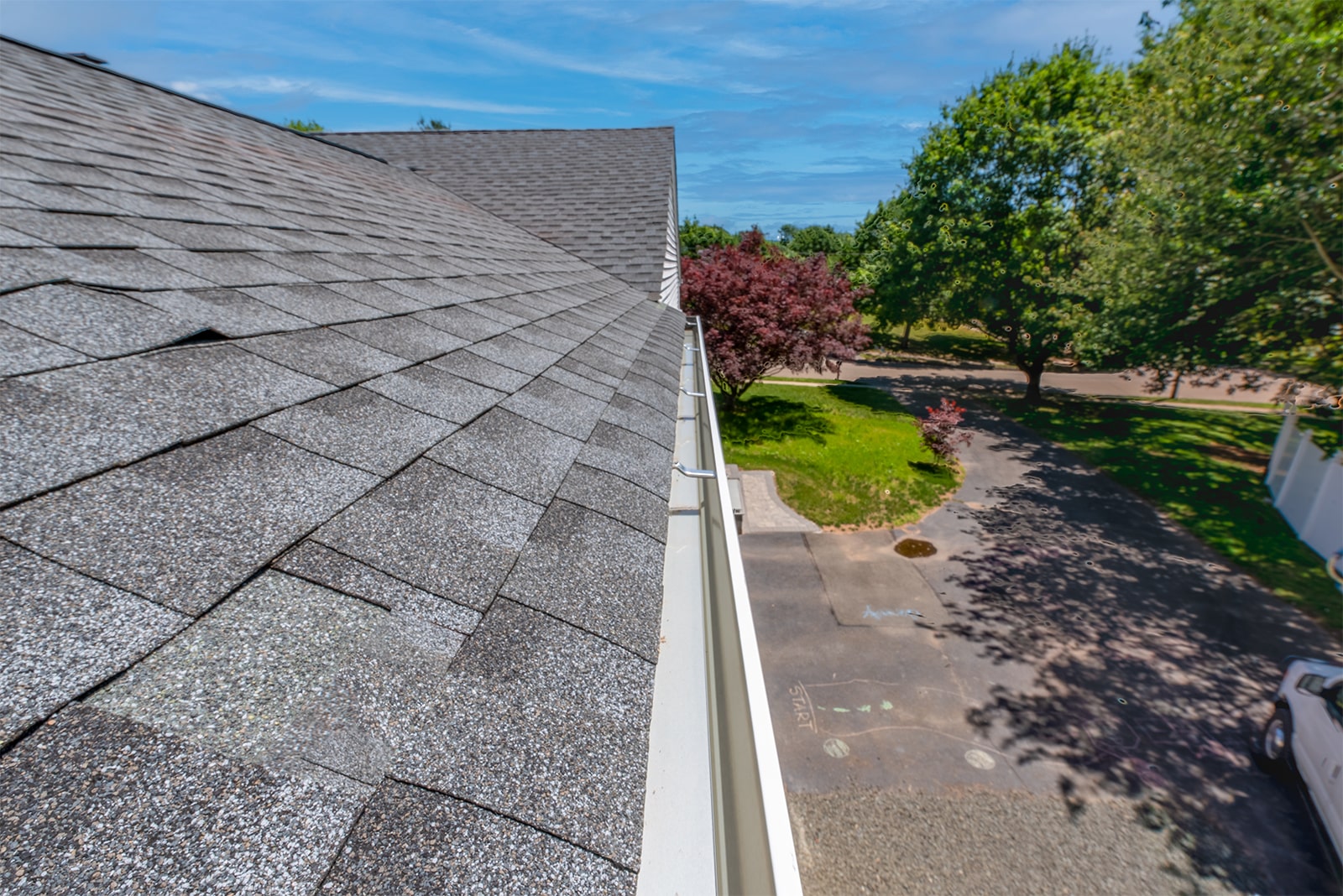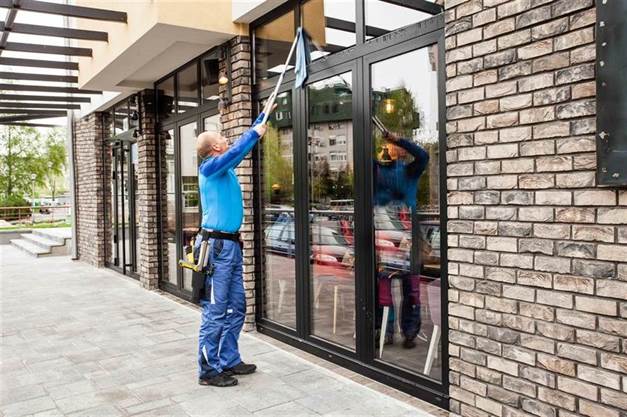 Proper Care & Respect for Your Property
You can rely on Curb Appeal to take the utmost care of your residence as we clean your windows. We wear fresh shoe covers as we enter your home and use cloth pads under each window as we clean it to protect your carpet and wood floors. We work quietly and quickly as we move from room to room to cause the least disruption. We even introduce our team to you before we start cleaning so you know exactly who will be giving your windows a spectacular shine. Every interior window cleaning comes with a complimentary cleaning of your window frames, sills, and tracks along with a dusting of your window screens.
How Often Should You Have Your Gutters Cleaned?
For year-round protection, Curb Appeal recommends homeowners in Ontario to have their gutters cleaned at least two times per year; once in early to mid fall to remove leaves and prepare for the freezing months, and another cleaning post-winter to ready the gutters for spring rains and summer downpours.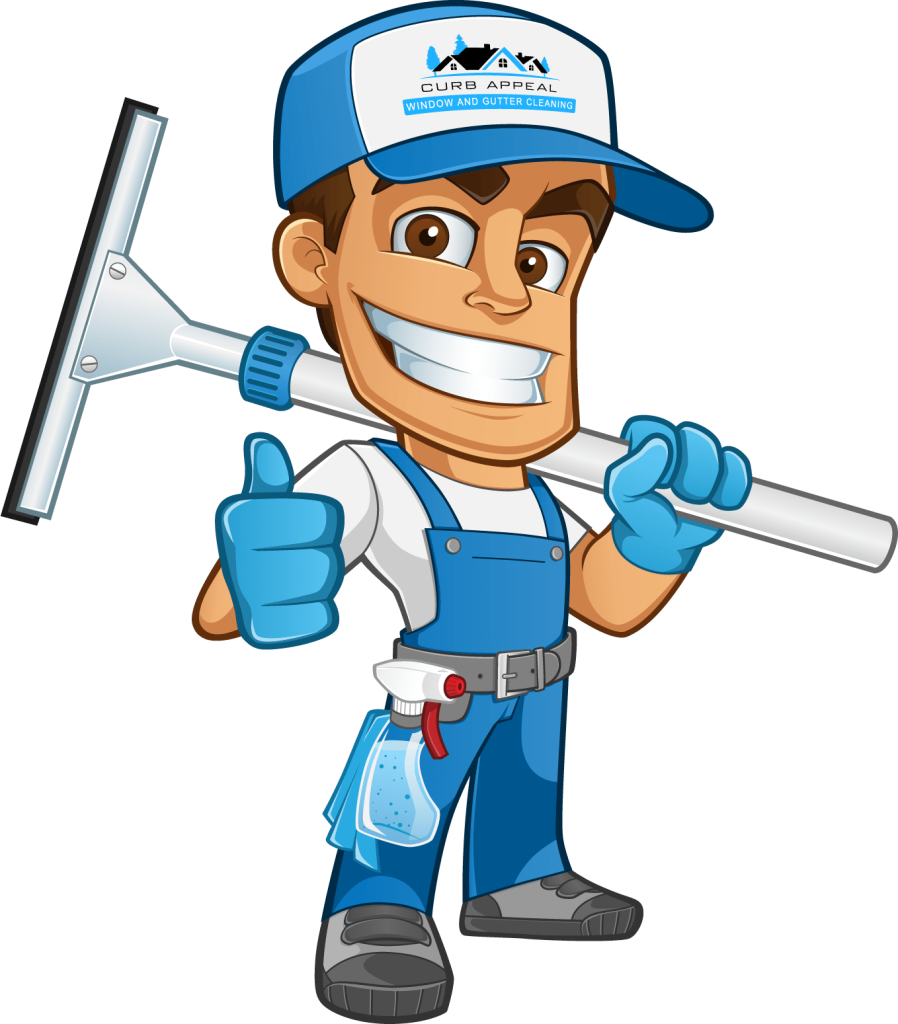 The Experts You Can Trust
Entrust Curb Appeal for all of your Commercial and Residential cleaning needs. Our expert professionals will be in touch with you shortly. We look forward to making your building the cleanest on the block!