Keep Your Home Clean and Pristine!
House washing is an essential part of maintaining your property's appearance and value. Over time, dirt, grime, debris and infestation accumulate on your home's exterior surfaces, making it look dull and uninviting. Curb Appeal Window & Gutter Cleaning utilizes SotfWash Cleaning to remove even the toughest stains and buildup from your home's surfaces.
Let us help you enhance your curb appeal and protect your investment with our expert exterior house washing services today!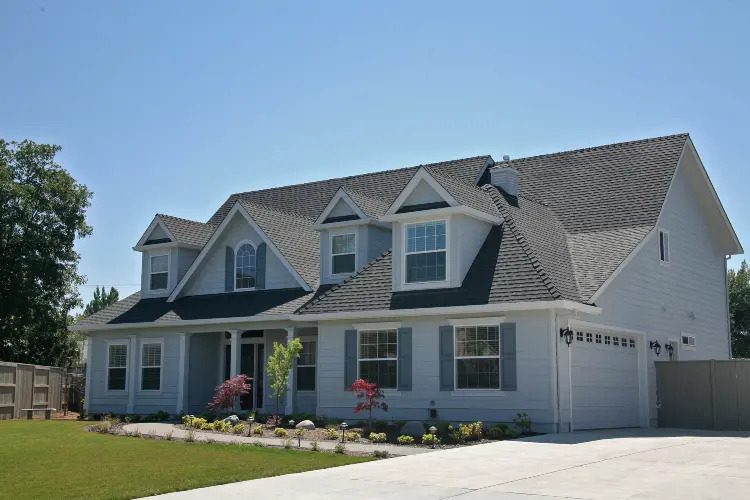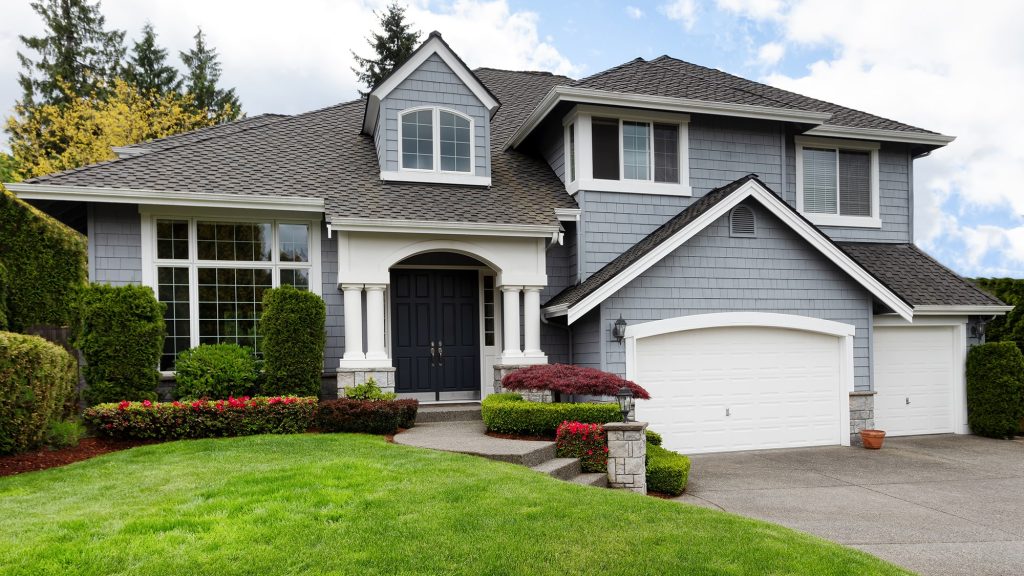 Soft washing is the environmentally friendly alternative to ineffective and damaging pressure washing.  SoftWash uses one-third the water of pressure washing and the clean lasts four to six times longer than regular bothersome pressure washing.
If your home's siding, awnings, decks, outdoor patio, patio covers, fences or hardscapes (concrete, pavers, sidewalks, and so on) have been tarnished due to mildew, mould, or algae buildup or are just plain filthy, Curb Appeal Window and Gutter Cleaning can help totally clean and sterilize even the toughest build-up.
Our professionally trained and insured specialists are guaranteed to make your property look brand-new.We can handle nearly any size job with the type of care and attention to detail your home deserves.
House Cleaning & Beyond...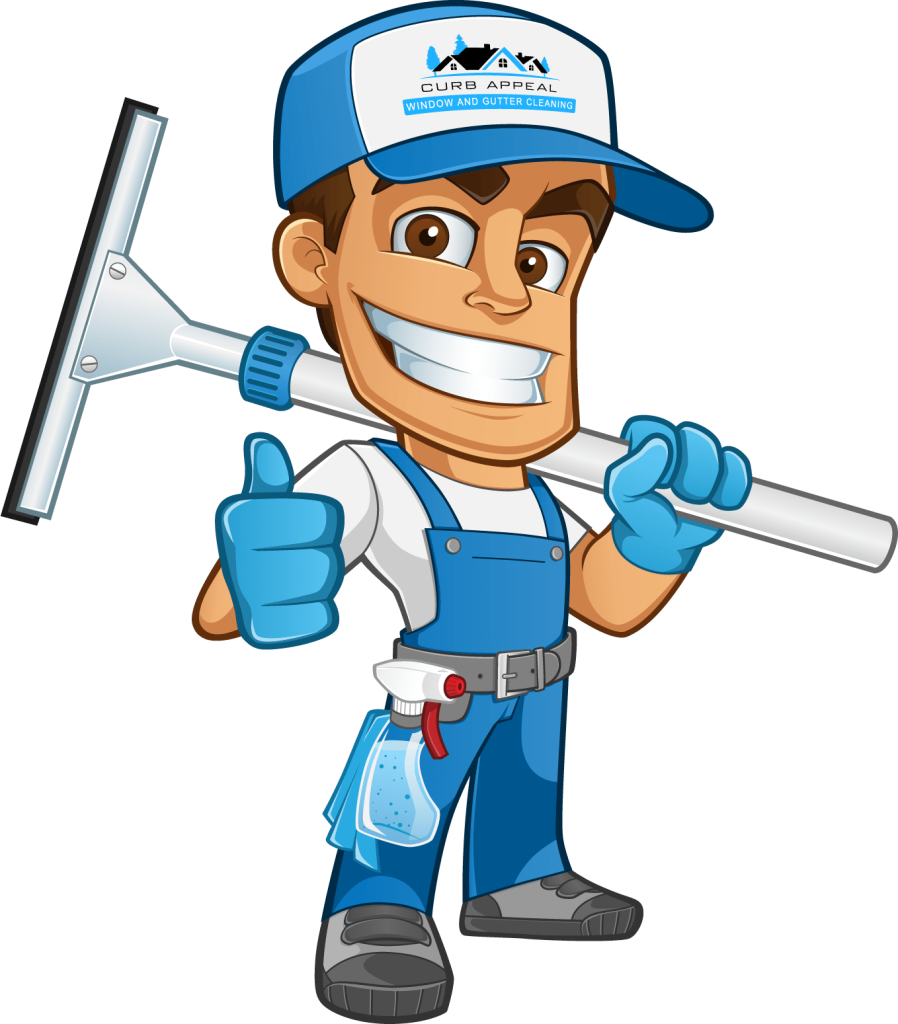 The Experts You Can Trust
Entrust Curb Appeal for all of your Commercial and Residential cleaning needs. Our expert professionals will be in touch with you shortly. We look forward to making your building the cleanest on the block!